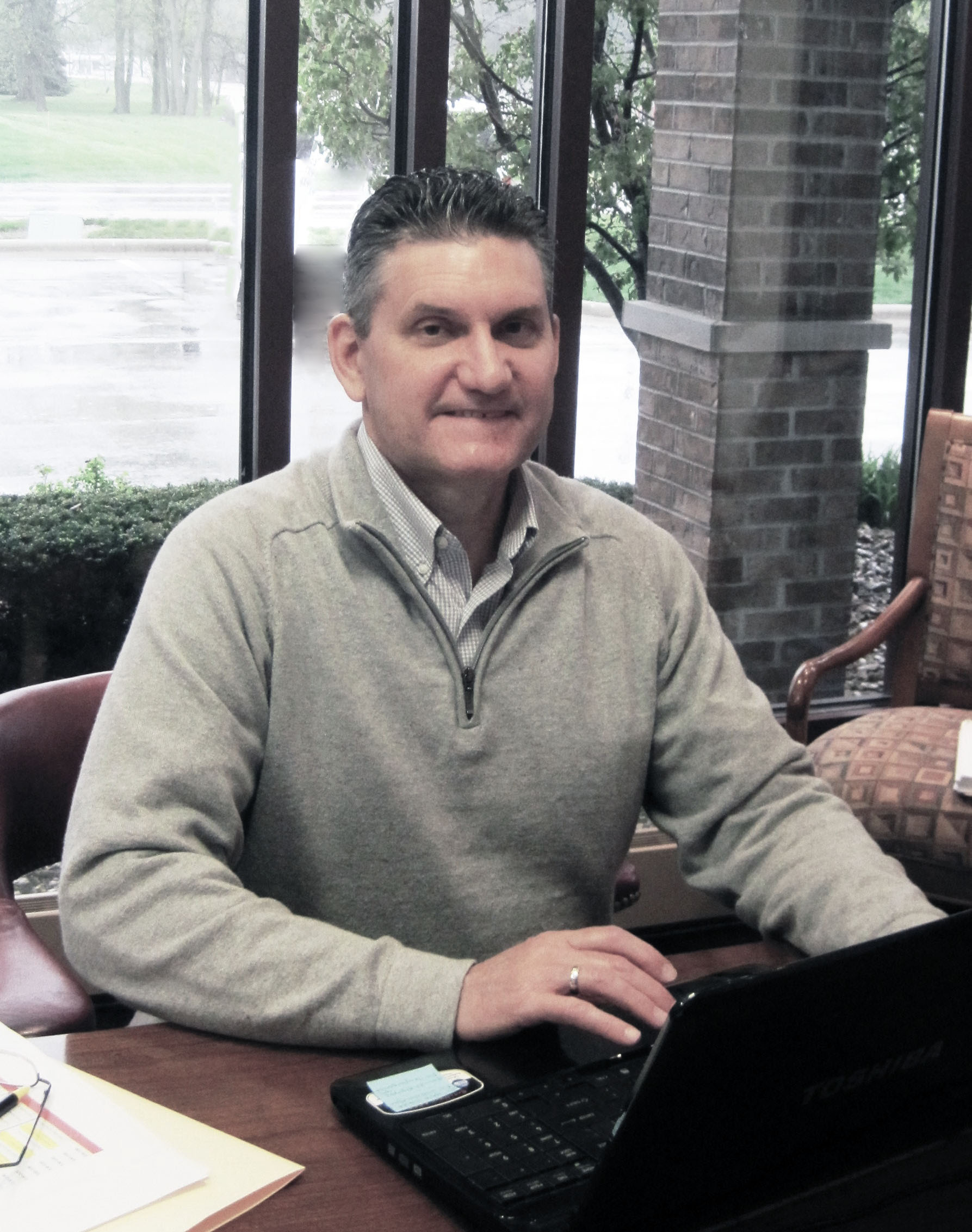 Gene Mundt

Regional Manager
Regional Manager
NMLS#: 216987
About Me
Hi! I'm Gene Mundt, a 40+ year veteran of the mortgage industry. Thank you for visiting my website. I hope you find the information, solutions, and assistance you seek here.
As a Mortgage Originator, I believe my greatest strengths lie within my unique and diversified blend of education, expertise, and experience gained throughout my 40+ years of banking, mortgage originating, real estate appraising, and also as an IL Licensed Financial Planner. Each bit of knowledge and experience gained built upon the other and now provides me the ability to creatively "think outside the box" and find the best financial solutions available for my clients.
They also enable me to guide and assist you throughout each stage of mortgage financing. I'm available to my clients and I promise to assist you every step of the way ... while asking preliminary questions and seeking information prior to your mortgage application, during the mortgage approval and mortgage processing phases of your financing, to successful Closing, and beyond.
My background also allows me to provide a broader and more complete vision of the mortgage options available to you. I help you discover a stronger, healthier financial future via your mortgage financing.
These days, all too often the mortgage process is seen as hard or tedious. That doesn't need to be the case. I'm easily found when questions arise and my excellent communication skills help address and overcome challenges faced.
I know full well that there are many seeking your business and that you want and deserve a pleasant and successful financing experience. Through my hard work and exemplary service, I hope to earn your mortgage business … and your future mortgage referrals.
Reach out to me today ... I look forward to working together,
Gene
State Licensed: IL# 031.0006220, WI# 216987